M&M International UK Ltd.
M&M International UK Ltd. are the sole UK distributors of M&M International, manufacturers of Solenoid Valves and Pneumatic Angle Seat Piston Valves.
Our products are widely recognised in the process industry as reliable, high-quality valves that remain competitively priced.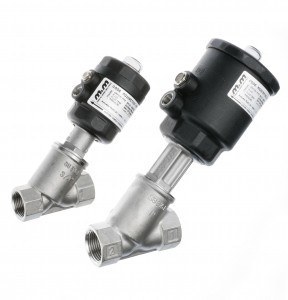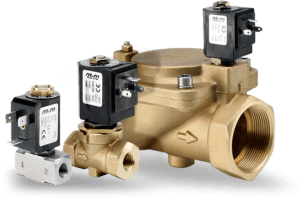 Our extensive range of products cover a multitude of applications; making M&M International an industry leading supplier of solenoid operated process control valves and pneumatic piston valves.
Technical advice
Please feel free to contact our experienced technical team for advice and assurance of the right valve solutions for your specific requirements.
Ordering
From supplying a single valve or spare part to the design of bespoke valve solutions for original equipment manufacturers, M&M International can help.
We offer most standard products from our extensive stock holding and dispatch within the UK Next Day.
Contact us
If you wish to discuss your application and requirements, please contact our experienced team of engineers on 01234 855888 , email us on sales@mmint.co.uk, or use the contact form below.