Electrical connectors
The extensive range of electrical connectors and connector assemblies available from M&M International includes connectors to suit DIN43650A, EN 176301-803, ISO 6952, ISO4400, ISO 15217.
The connectors can be supplied with cable glands for PG, metric and NPT.
Moulded cable connectors
To save you time and money we can also offer pre wired moulded cable connectors with various cable types to any desired length.
Electronic options
Connectors can be supplied with or without electronic components. The options include LED in various colours, parallel diodes, VDR, Zener diodes, timers, drop off delay, bridge rectifiers and more.
Large stock holding
We hold extensive stock of connectors and connector assemblies. In most cases we can ship to any UK address next day.
Technical assistance
For technical advice and assurance contact our experienced team of engineers who will look at your application and requirements in detail to ensure that you purchase the most suitable solution.
Contact us on 01234 855888 and speak to a helpful member of our team.
Alternatively send an email to: sales@mmint.co.uk or complete the technical enquiry contact form below.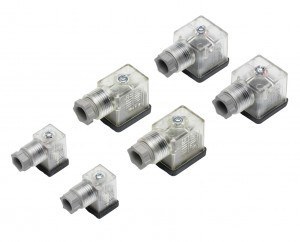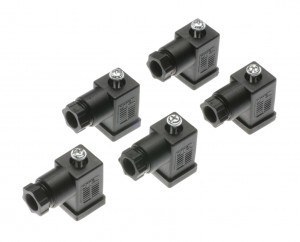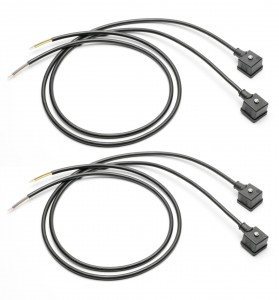 ---